Want to advance your coding skills?
Get hired or earn a promotion?
You can if you focus on learning the right stuff.
CodeBreakthrough can help!
Welcome, I'm Caleb Curry!
I've taught millions of people how to code through videos available for free on Udemy and YouTube. I've covered languages like Python, C++, Java, C#, and JavaScript. But something was missing...
At last, CodeBreakthrough was born: a community built around advancing our understanding of code at its core, regardless of the language.
I have made it my mission to shed light on challenges of software development and computer science. What better place to start than the one skill fundamental to advanced programming? Data structures and algorithms.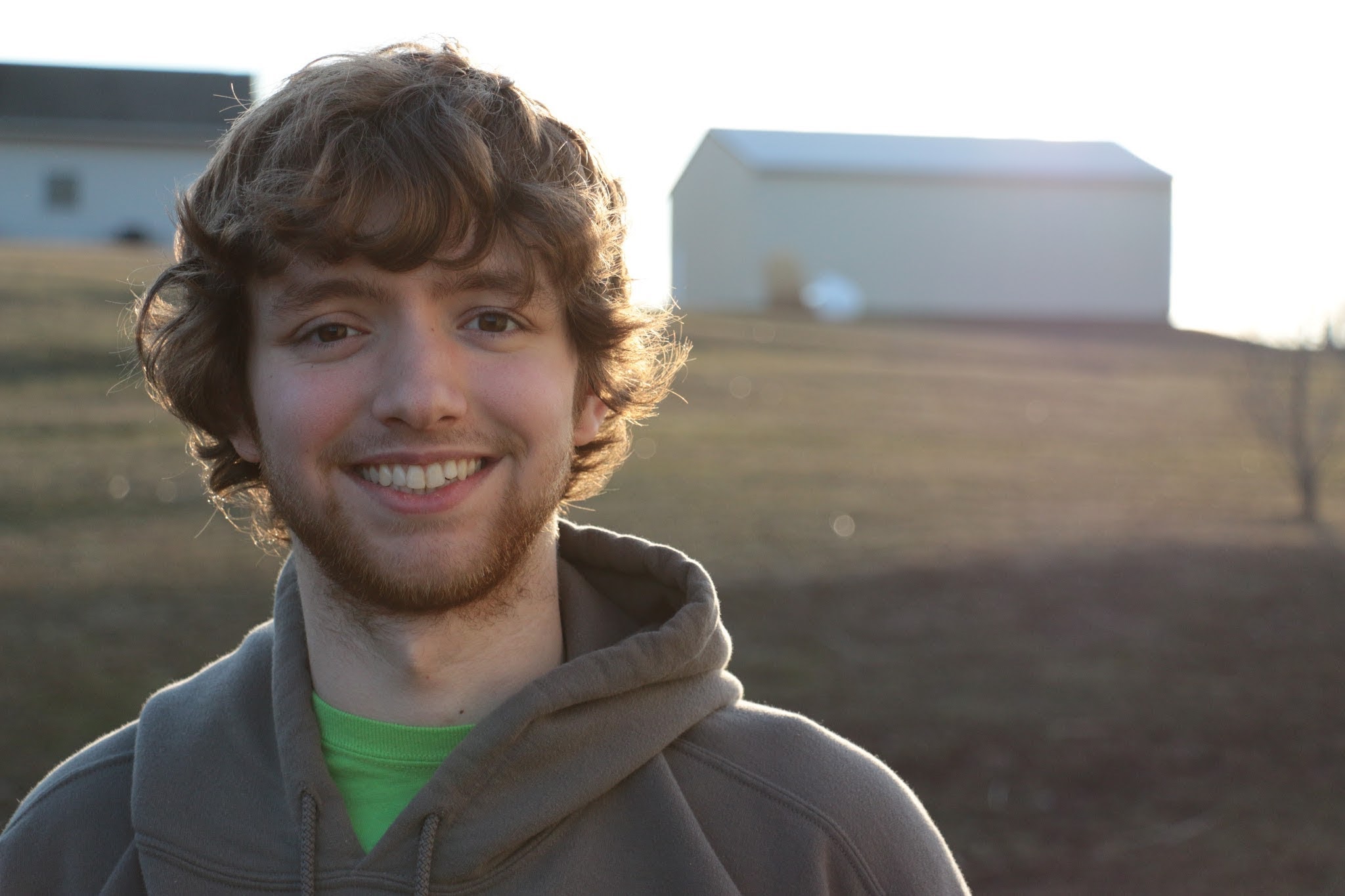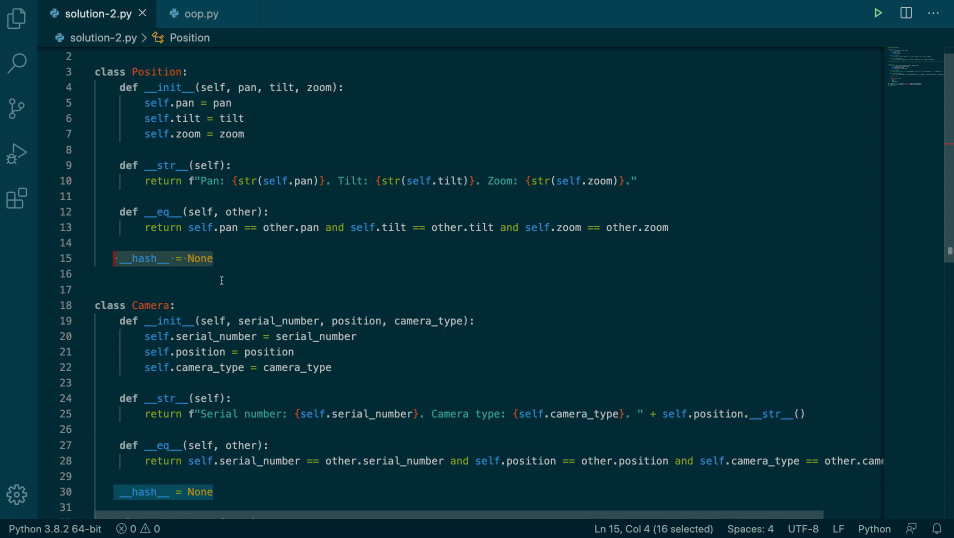 Hands on Solutions
I've organized everything into manageable modules called Breakthroughs.
A Breakthrough is a series of videos and challenges designed to help you go beyond a specific problem (1+ hours of video each).
Whether it's classes, objects, recursion, memoization, hash tables, trees, sorting, time complexity, etc...We have plans to cover it!
With a monthly subscription you gain access to at least one new Breakthrough every month and all previous Breakthroughs!
Need a Career Breakthrough?
Each Breakthrough offers an in depth explanation of concepts, hands-on examples, and coding challenges to assess your understanding. Including topics I studied for my technical interview at IBM (it went well, by the way).
I don't want you to finish a Breakthrough memorizing an answer. I want you to understand and be able to reason through coding interview questions.
Virtually every technical interview is built on these skills. They are the backbone of computer science degrees and software engineering careers. Most of all, having these skills under your belt will set you apart from all competition.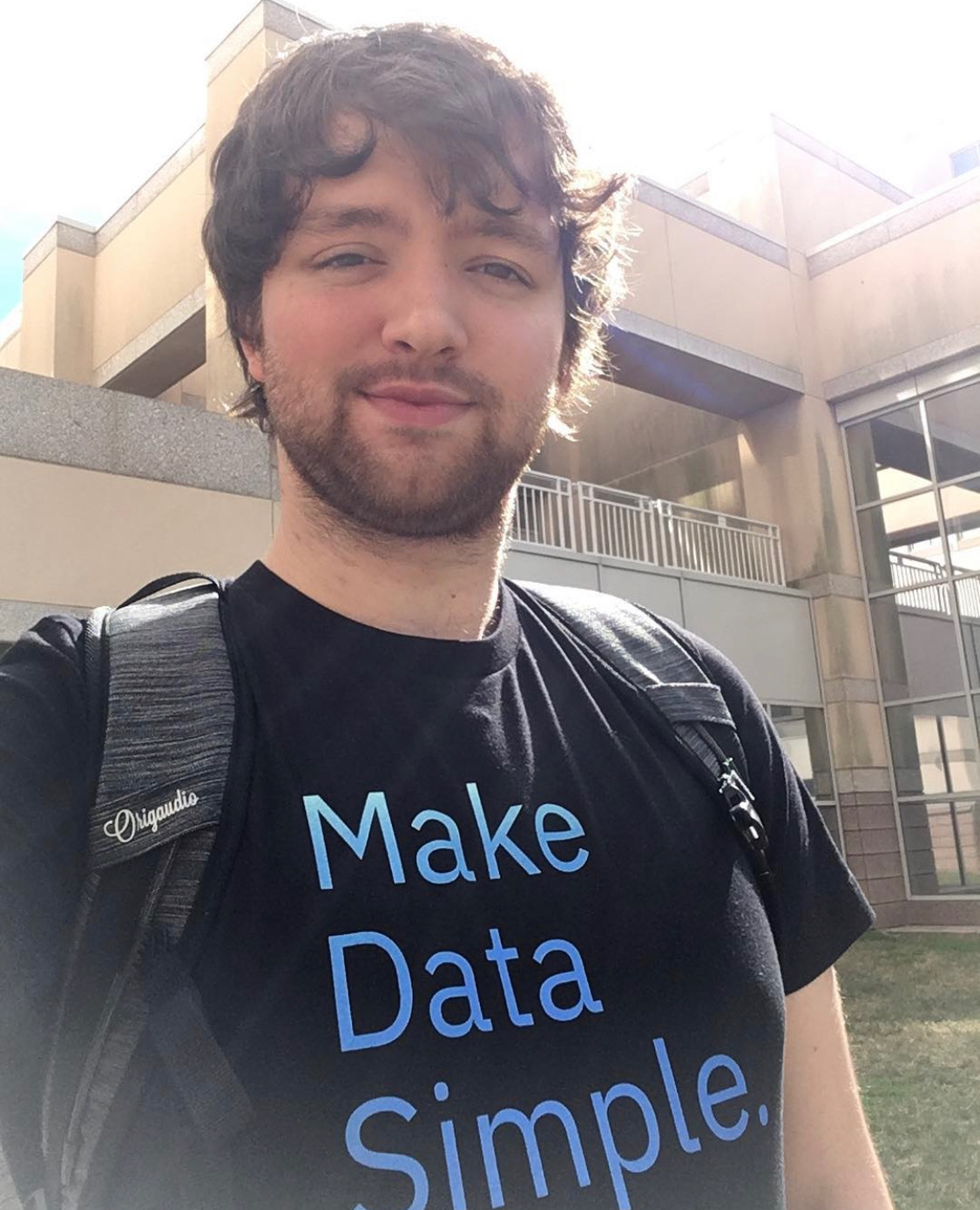 What's Included?
When you subscribe, you not only get regular new content, but you also unlock tools to help you advance your skills: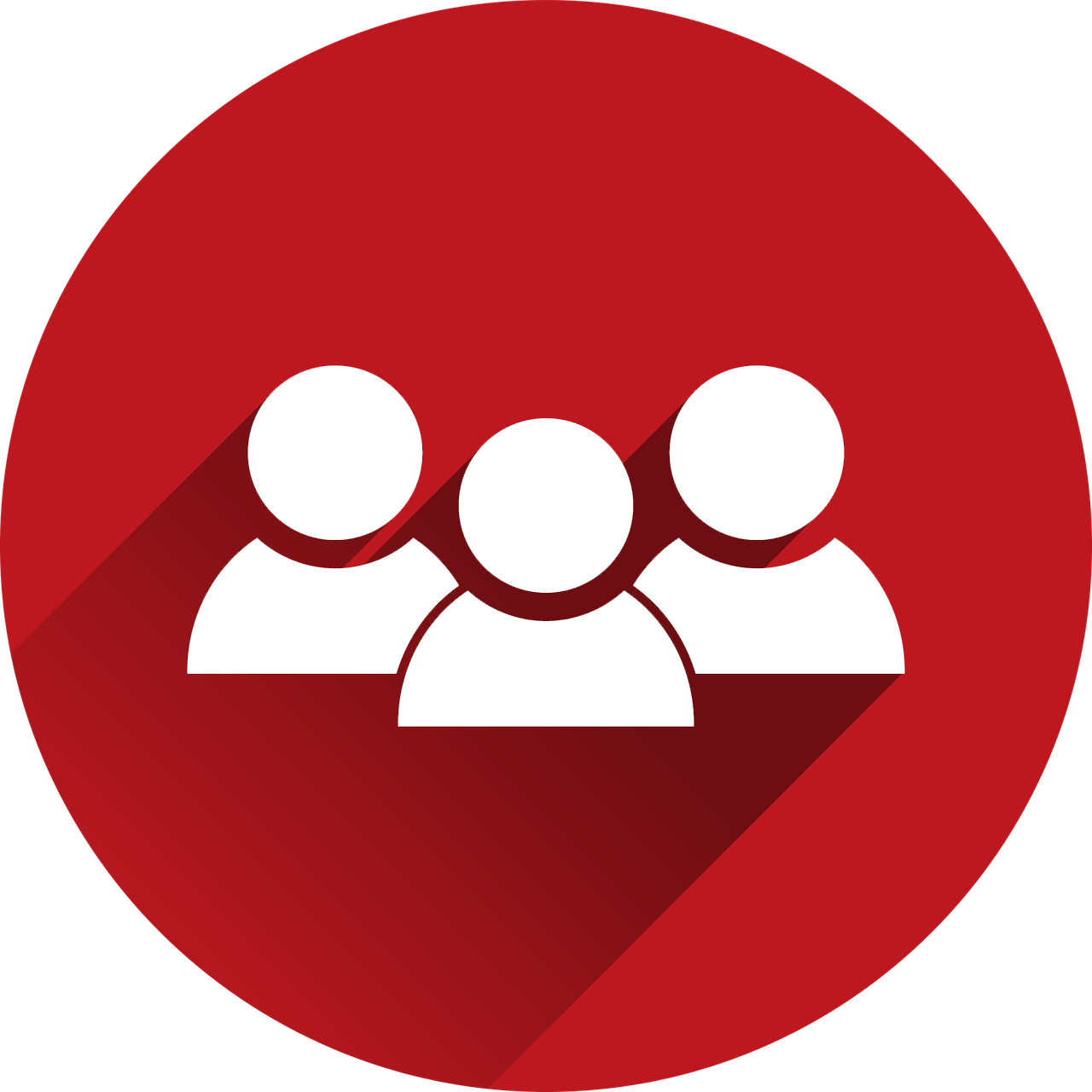 Exclusive Community
Discuss progress and keep accountable with others who are taking it seriously.
Monthly Q&A
Live video conferencing to review what's new and answer any questions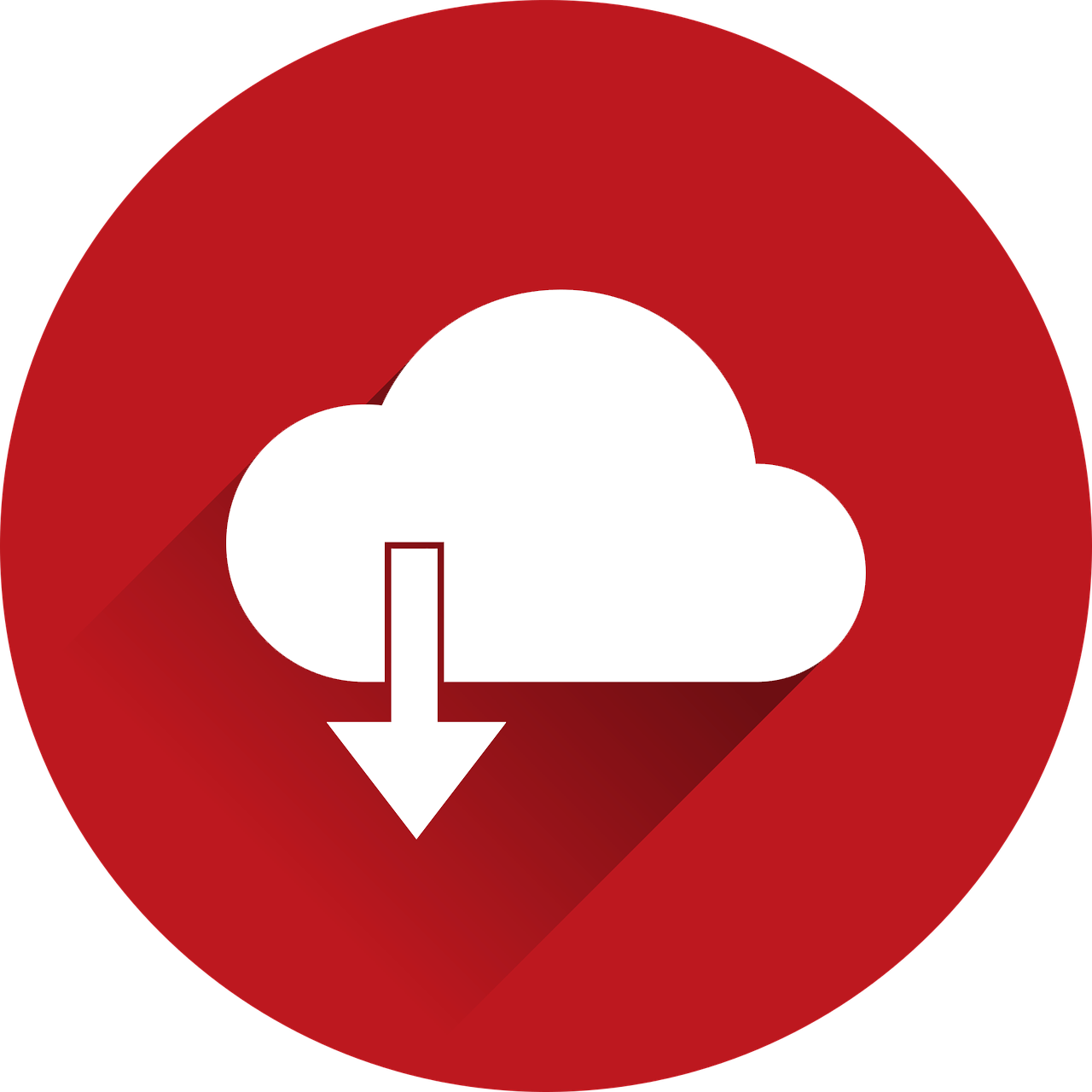 Get access to the Python code to practice or adapt it for your needs at work or school.